Oldest educational institution reaches out to alumni to help set up a modern library and online learning center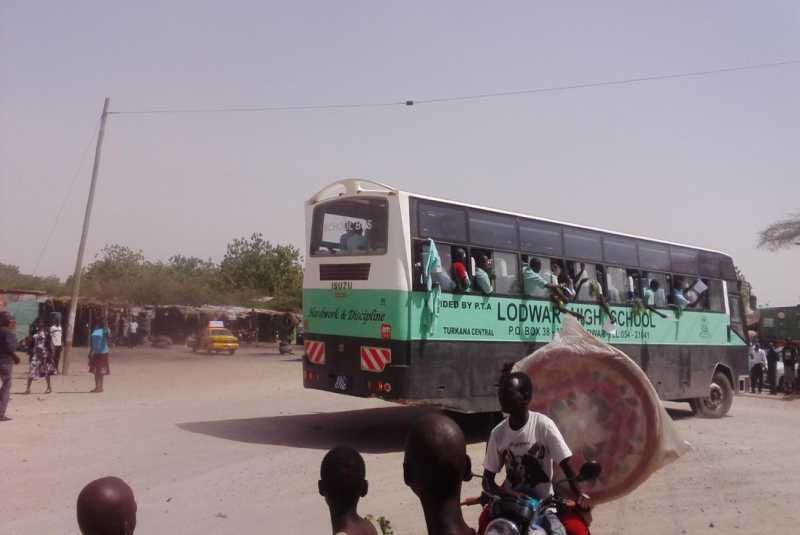 Lodwar Boys High School, the oldest educational institution in Turkana County, plans to build a modern 25 million shillings library to serve the school and the local community.
The president of the school's former boys' association, Chris Erukudi, said the library aims to improve the reading culture of the local community.
"Through fundraising, we have raised 20 million shillings and now we have a shortfall of 5 million shillings to complete the project," Mr Erukudi said.
He urged national school alumni to step in and help balance the balance.
Oil Cabinet Secretary John Munyes, former Senate Speaker Ekwee Ethuro and Ambassador Richard Ekai are among the school's alumni.
The school's principal, Patrick Lokwayen, said he intended to construct a multi-storey building to house the library and an online learning unit.
"We have launched the bidding process to find a contractor for the project and we are optimistic that former students will respond to our call to support the project," Lokwayen said.
He said the library and online learning center will not only serve the school, but also neighboring schools and the community. The facility will be equipped with reading materials and computers. Mr Lokwayen said the library will motivate students to read, adding that it will improve their performance in national exams.
"Most of the students here are from poor families and we want to give them the opportunity to access reading and reference materials to improve their performance," the principal said.
He said the project will go live in January next year when the school celebrates its Golden Jubilee.
The community depends on the library services provided by the Catholic Church in the city of Lodwar.