PIONEER PRIDE: Stillwater is home to a leading educational community | News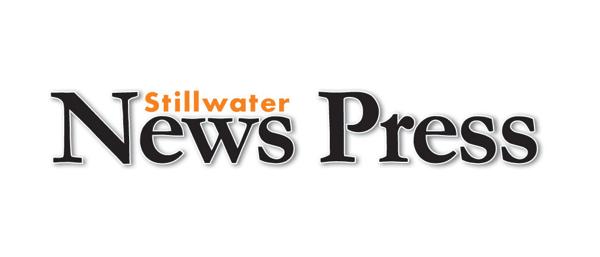 We live in a city that is one of the premier educational communities in the state. This offers public schools in Stillwater the opportunity to partner with outstanding educational institutions such as Northern Oklahoma College, Meridian Technology Center, and Oklahoma State University.
These partnerships allow us to provide enhanced learning experiences for students at Stillwater Public School. Historically, public schools are places where most children spend most of their days learning academic skills and knowledge.
Public schools are also places where students make friends and learn the social skills, behaviors and values ​​needed to succeed in school, in society and in their future jobs. At a time when we all care about student safety and resilience, it is becoming increasingly important to provide students with the skills and information needed to successfully participate in a healthy, safe, and thriving community. As Director of Federal and OSU Programs, I often witness the academic and social benefits that schools provide for every child, especially those who do not have easy access to educational, family, or community resources. Here are some examples of programs that provide additional support for students:
Title I: Stillwater Public Schools spent more than a million federal dollars this year for the 2,743 students at our five Title L schools. These additional funds ensure that children at these sites, and especially economically disadvantaged children, have additional teachers, curricula, supplies and experienced educational materials. After-school programs such as Reading Writing and Recipes and the STEM Literacy Program at Highland Park provide students with additional opportunities to read, write, and problem-solve (math and science) while helping them realize that what they learn can help them be successful in the careers of their choice.
Title III: English Learners: Federal funds of just over $27,000 are available to help the district's 373 EL students become proficient in English. Stillwater Public Schools EL Coordinator Stephanie Coca has partnered with the OSU Writing Center, Kappa Delta Chi Sorority, and Wondertorium/Elite Repeat to provide after-school language lessons once a week during the school year for students and parents. She hosted a celebration of the many nationalities in our community at the Stillwater Community Center and gave our EL students and their families the opportunity to meet and learn about the resources Stillwater and OSU can provide to help them feel at home. them in our community. A partnership with OSU has also helped provide additional training and strategies for teachers working with English language learners. This summer, Stillwater Public Schools will offer a four-week EL summer school program.
Title VI: Indian Ed: Stillwater Public Schools receives more than $130,000 each year to help our 751 Native American students receive additional education. Dee Atkins, our Indian Education Coordinator and her staff provide individualized and small group academic assistance to Native American students. Ms. Atkins also organizes many extracurricular events and summer camps. This summer, Native American students will have the opportunity to participate in drumming camp, STEM camp, and virtual summer school.
Earl Johnson is Director of Federal and OSU Programs for Stillwater Public Schools.