Terre Haute Children's Museum offers pod learning environment to students | Local News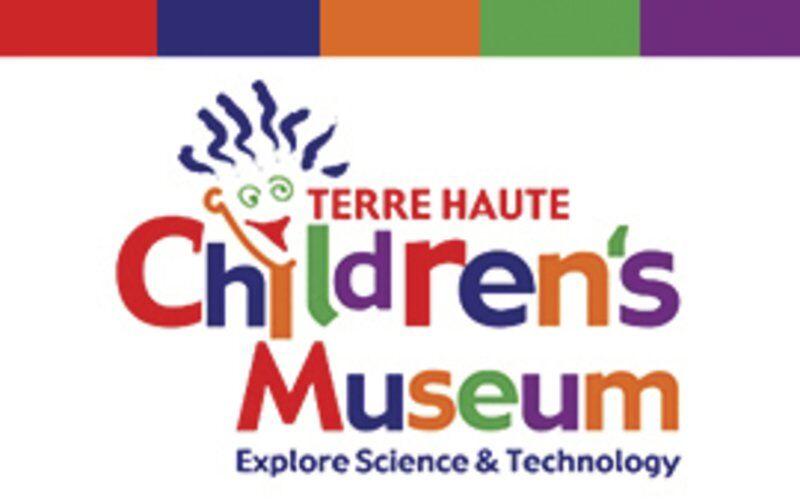 For parents of primary school students who have chosen a distance learning format, the Terre Haute Children's Museum is announcing a support opportunity: the Museum Academy. This new program is designed with parents and children in mind, promoting a philosophy of targeting, facilitating and fostering learning.
"The Museum Academy was developed with the knowledge that the Terre Haute Children's Museum is uniquely placed to provide much-needed support to parents and children in these uncertain times," said Susan Turner, Executive Director of the museum. "This is what we do. We focus, facilitate and promote learning. We would not be fulfilling our mission if we did not try to meet the needs of students and families as we continue to adapt to our new reality. .
The Museum Academy is a learning module program in which students will receive in-person support from the museum's educational staff, while interacting, safely, with a small group of children. The modules would be available to families in the Wabash Valley who are enrolled in a school in Vigo County and who receive distance education from licensed staff at their school.
"We are deeply grateful to the people and organizations who have come together to help our children and students during this time," Vigo County School Principal Rob Haworth said in a press release. offer families and children a unique experience that only the Children's Museum can offer. "
Not only will the THCM team oversee the distance learning opportunity, but they will also offer STEM enrichment several times a week, organize walks around the city center, provide attendees with access to museum exhibits, and provide a more personalized and comprehensive approach to the school.
"By offering a learning module option in Wabash Valley, we are providing parents and children with another viable option for school this year. Our families know us and trust us. They know we will work tirelessly to keep their children safe and engage them in quality learning opportunities this school year, "says Turner. "We are working diligently to identify partners and opportunities that can help with scholarships for students to participate in this program."
The philosophy of focus, facilitation and encouragement includes:
• Focus learning efforts on keeping children focused on their task in a structured environment.
• Facilitate virtual learning thanks to complementary technological and educational support.
• Foster a sense of trust, relationships, commitment and community through learning links.
"This program is intended to complement distance education for students," Turner said. "We surveyed our members and learned that parents who have students enrolled in distance education, whether by choice or not, have concerns about their child's success in this environment. . We are offering this option to help allay this concern and support these students. We are doing all of this with safety as a priority. "
Each pod will have its own museum entrance, its own washroom, and will not visit any area of ​​the museum that has been visited by other pods. In addition, each module will only interact with identified staff members and the museum will continue with its new cleaning standards.
Museum Academy will offer two options from September 8 to October 16. A second series will be announced at a later date from October 18 to December 19. The two initial learning modules include:
• Learning pod, 5.5 hours per day, $ 150 per week.
• Learning pod + Extended day, up to 10 hours per day, $ 190 per week.
Additional details and registration information can be found at https://thchildrensmuseum.com/academy.
For more information, email [email protected]